Picture Gallery for the 2005 Summer School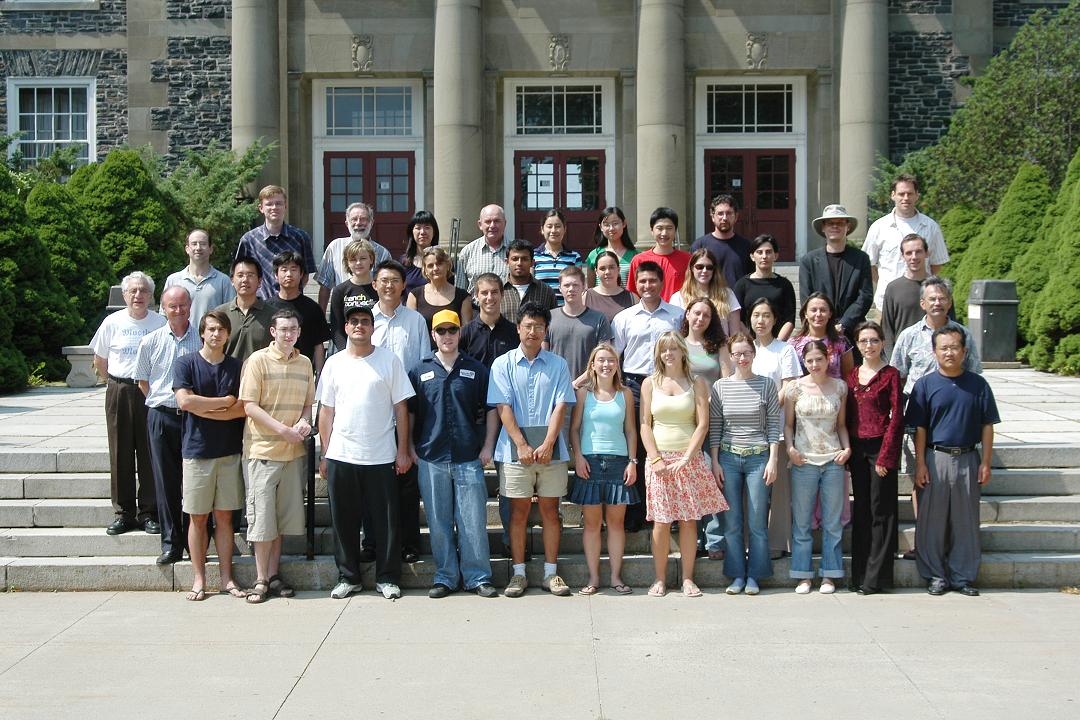 Back row: (from the left) Christian Kuehn, Tony Thompson, Yi Hua, Pat Keast, Natalia Garcia, Jia Yu, Qingxiang Yan, Mirko Mega, Bernd Schulze.
Third Row: Dan Klain, Dong Liu, Andrea Fiege, Anamaria Rusu, Thomas Nedunthally, Isabel Hubard, Amanda Halladay, Lucia Finguerra, Heinz Bauschke,
Elijah Gaioni.
Second row: Renzo Piccinini, Wolfgang Runggaldier, Manli Yan, Hui Hao, Andrew Hoefel, Chris Hatfield, Adrian Gavruta, Nataliya Stoianov, Jingyu Bu, ,
Christina Di Girolami, Bruce Smith.
Front Row: Marco Grazzi, Tristan Murray, Mohammad Alakhrass, Bob Garrish, Benjamin Ju, Heather McIntosh, Natasha Kirby, Catriona Campbell,,
Stefanie Mueller, Sandra Gregov, Zhongxian Men.




1. Professor Runggaldier on the wharf at Lunenburg.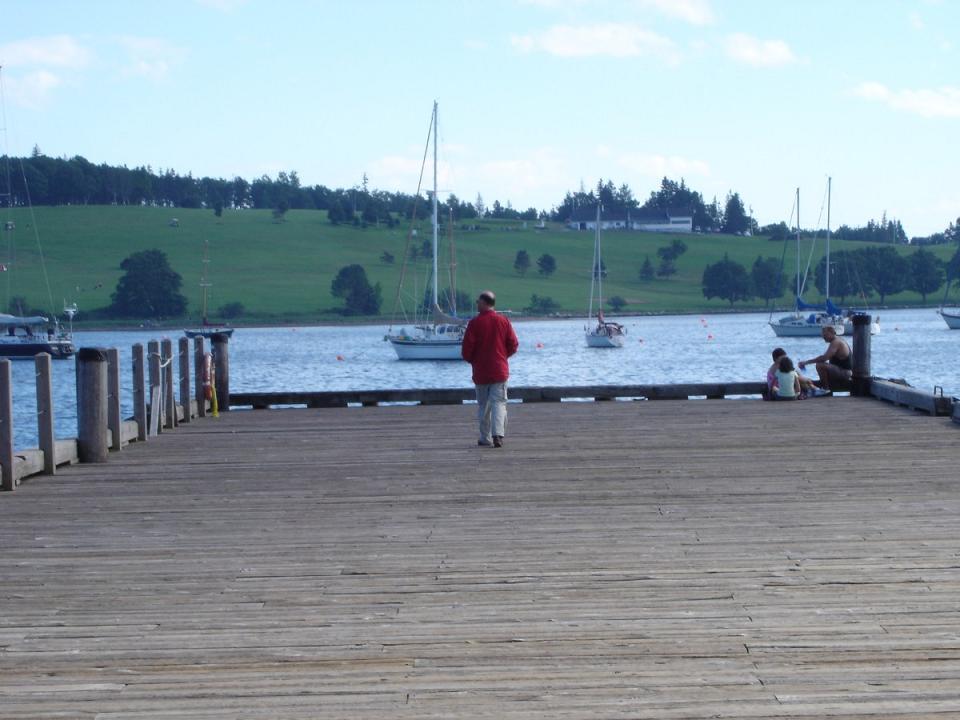 2. Heather and Natasha.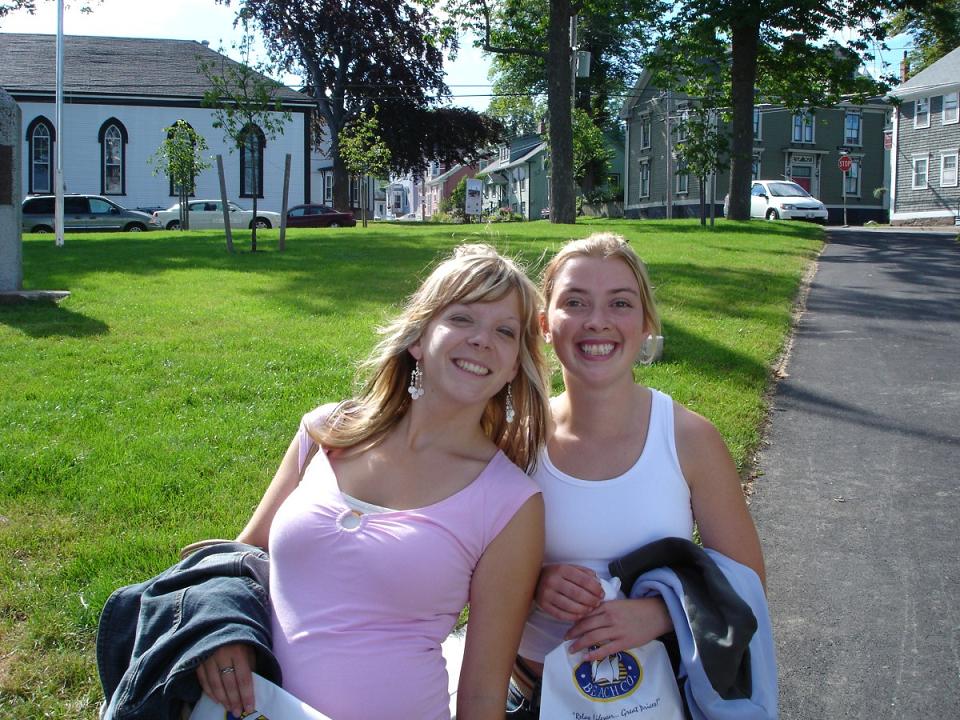 3. Tristan with the Director.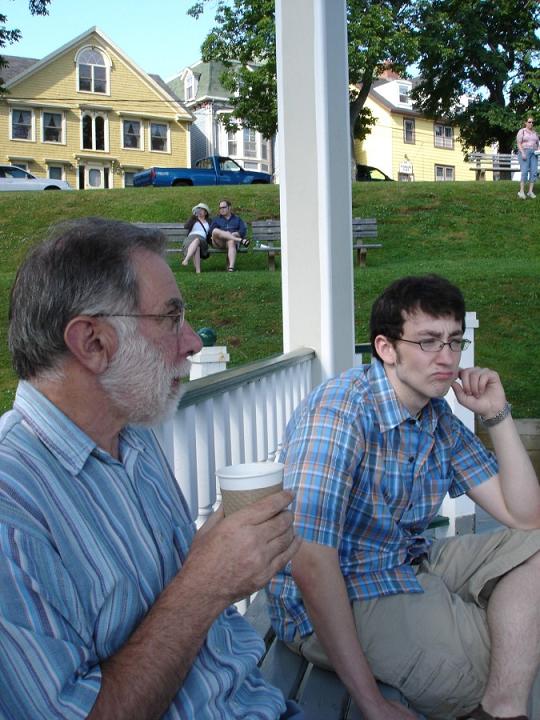 4. Anamaria in front of St. John's Church.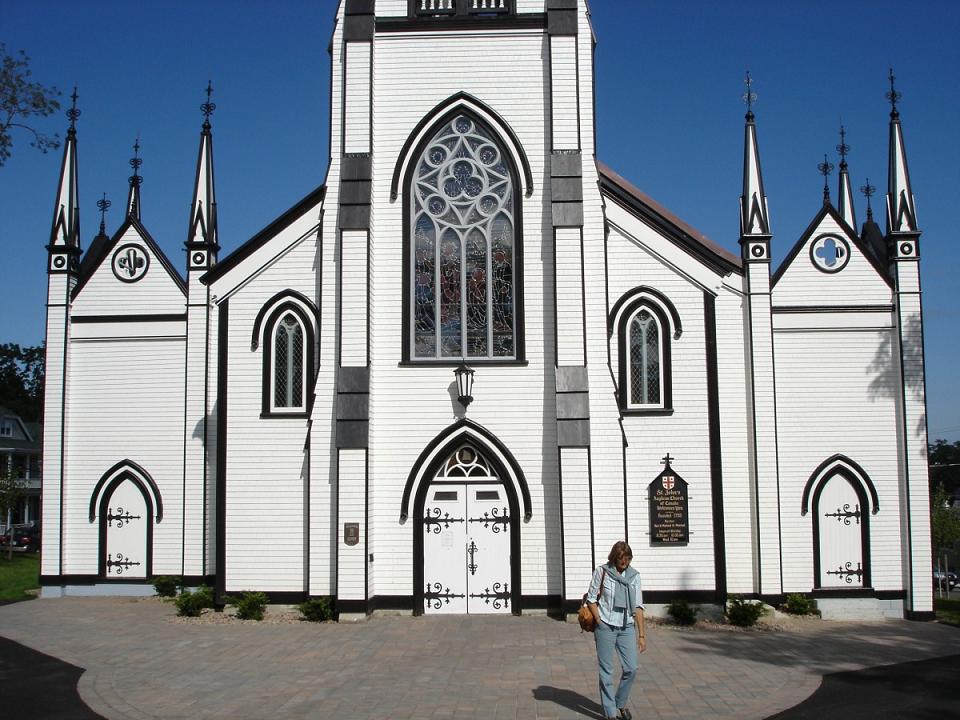 5. Students enjoying Lunenburg's attractions.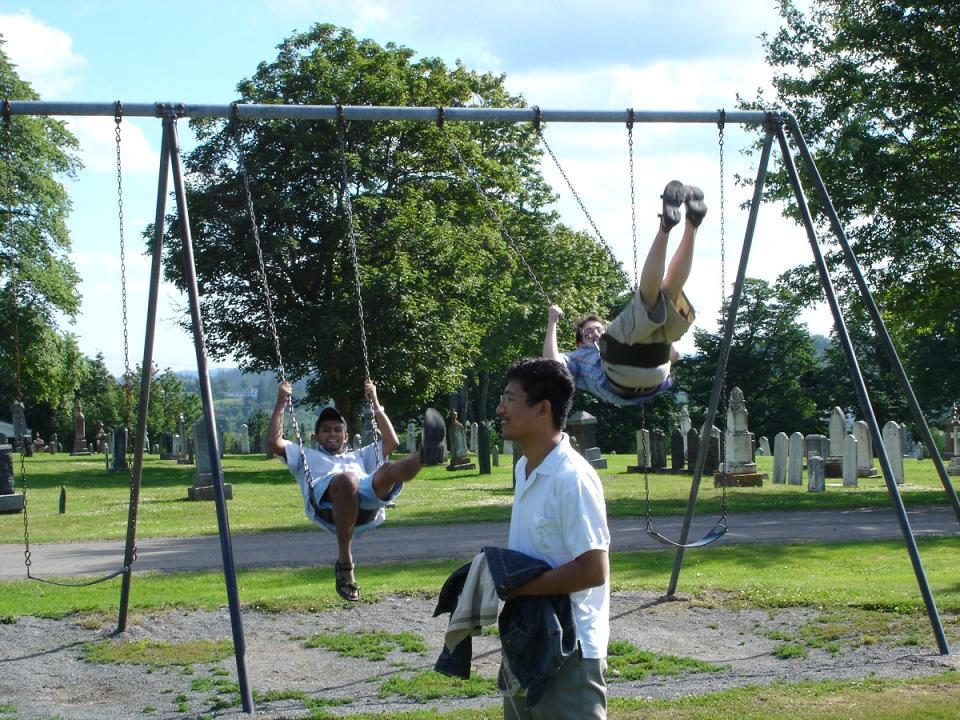 6. The Pizza party on the first day!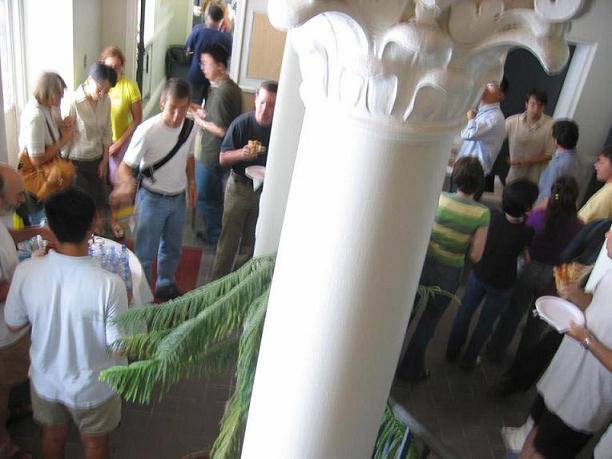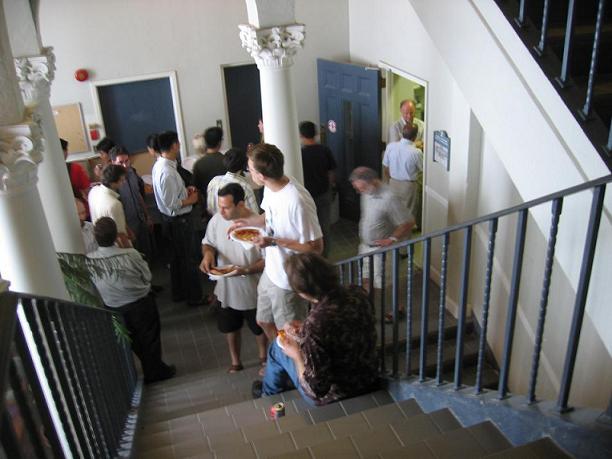 7. A Statistics class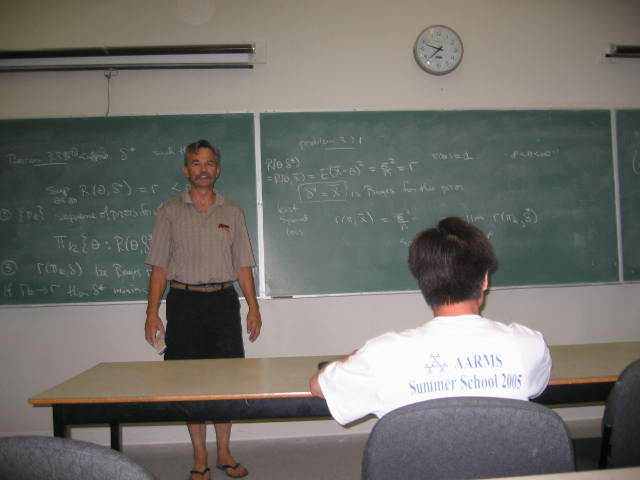 8. Waiting for the bus.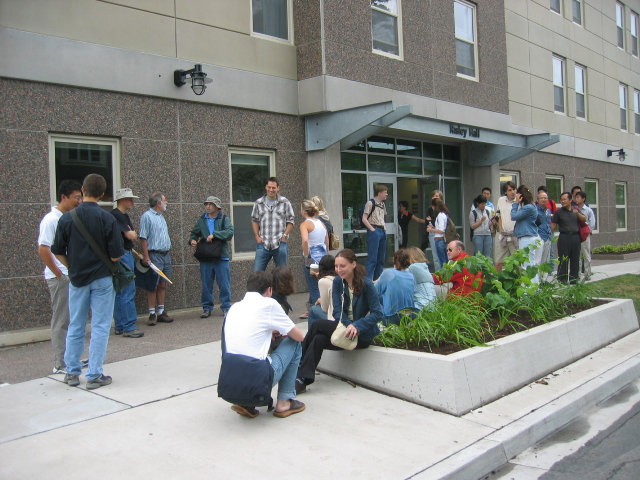 9. Lakehead students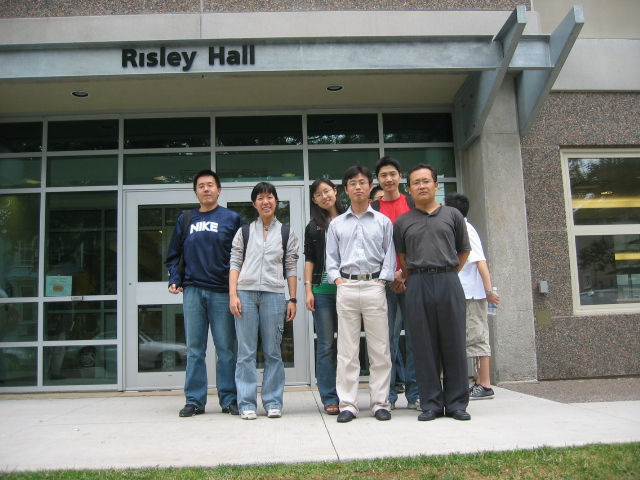 10. Professor Runggaldier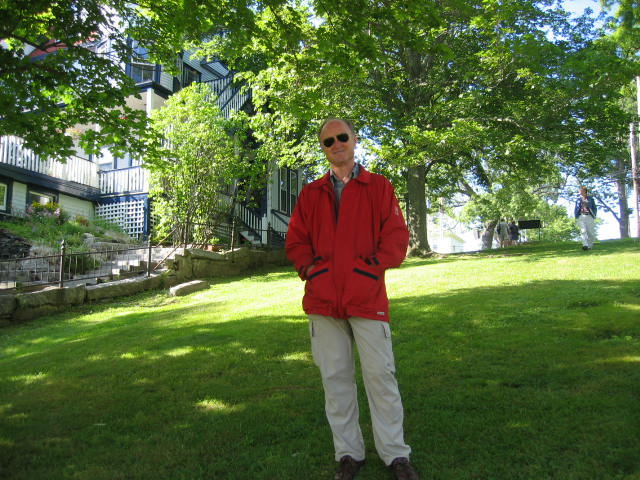 11. Dinner party in Lunenburg.